Arizona Aikido
Coming Up ...
25 August 2018
Training - August 20 - 25, 2018
Kata dori (ikkyo, nikyo) Kokyunage, kata dori variations, with munetsuki and tanto tsuki. Saturday - Weapons N.B. Kyu Tests This Week!

[
More Upcoming Events
]
What's New
22 July 2018
Remembering Tsuneji Sakakibara Sensei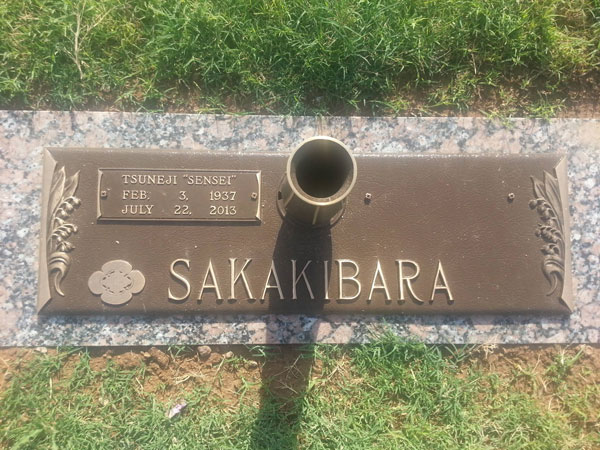 We remember Sakakibara Sensei fondly on this fifth anniversary of his death. Sakakibara Sensei was very important to Arizona Aikido! After the death of Jon Takagi Sensei in February 1984, Sakakibara Sensei stepped in to fill the role of Chief Instructor. He held the dojo together, brought us back into union with Hombu Dojo, and kept us training. He started the first Fall Mountain Camp in Prescott when he saw the need for us to get away from the Valley, to come together as a family and to grieve the loss of Takagi Sensei. Eventually, he turned the dojo over to Tom Haines Sensei, but continued to teach as as Chief Instructor Emeritus. We still miss him and we honor his memory. Read Sensei's biography here. One of the ways we remember him is through the Sakakibara Sensei Memorial Scholarship Fund. If you'd like to donate to the Fund, you may do so using the Donate button below.


[
More
]